Whitney Middleton is an image and creative director currently based in Las Vegas and Los Angeles. Her career began supporting Chicago's creative renaissance as a stylist and image director for recording artists Chance the Rapper and Jamila Woods. Whitney's image development is intuitive and deeply creative, bolstered by meaningful relationships with brands, fashion designers and editorial platforms she has cultivated over her eight years in the field.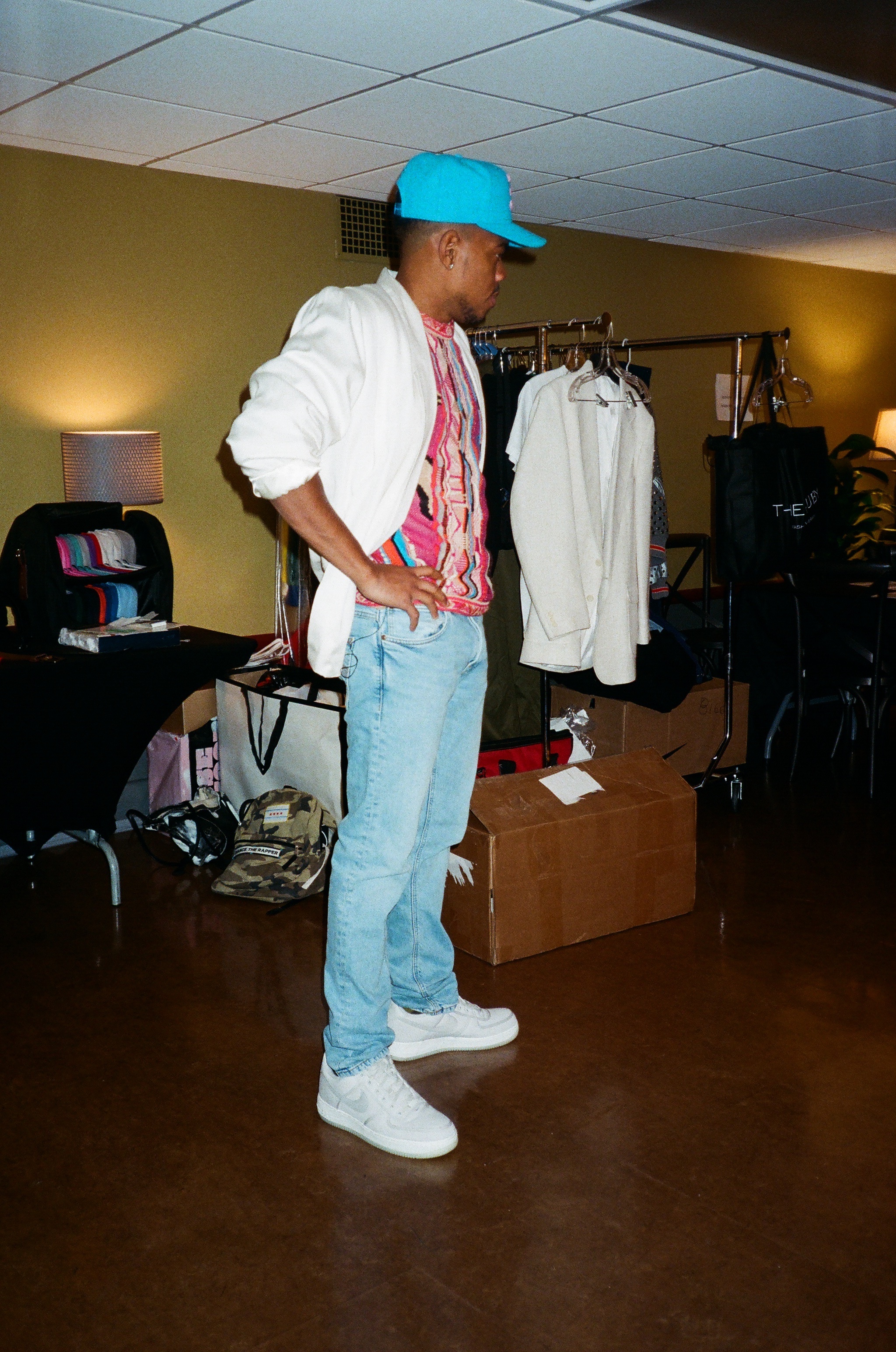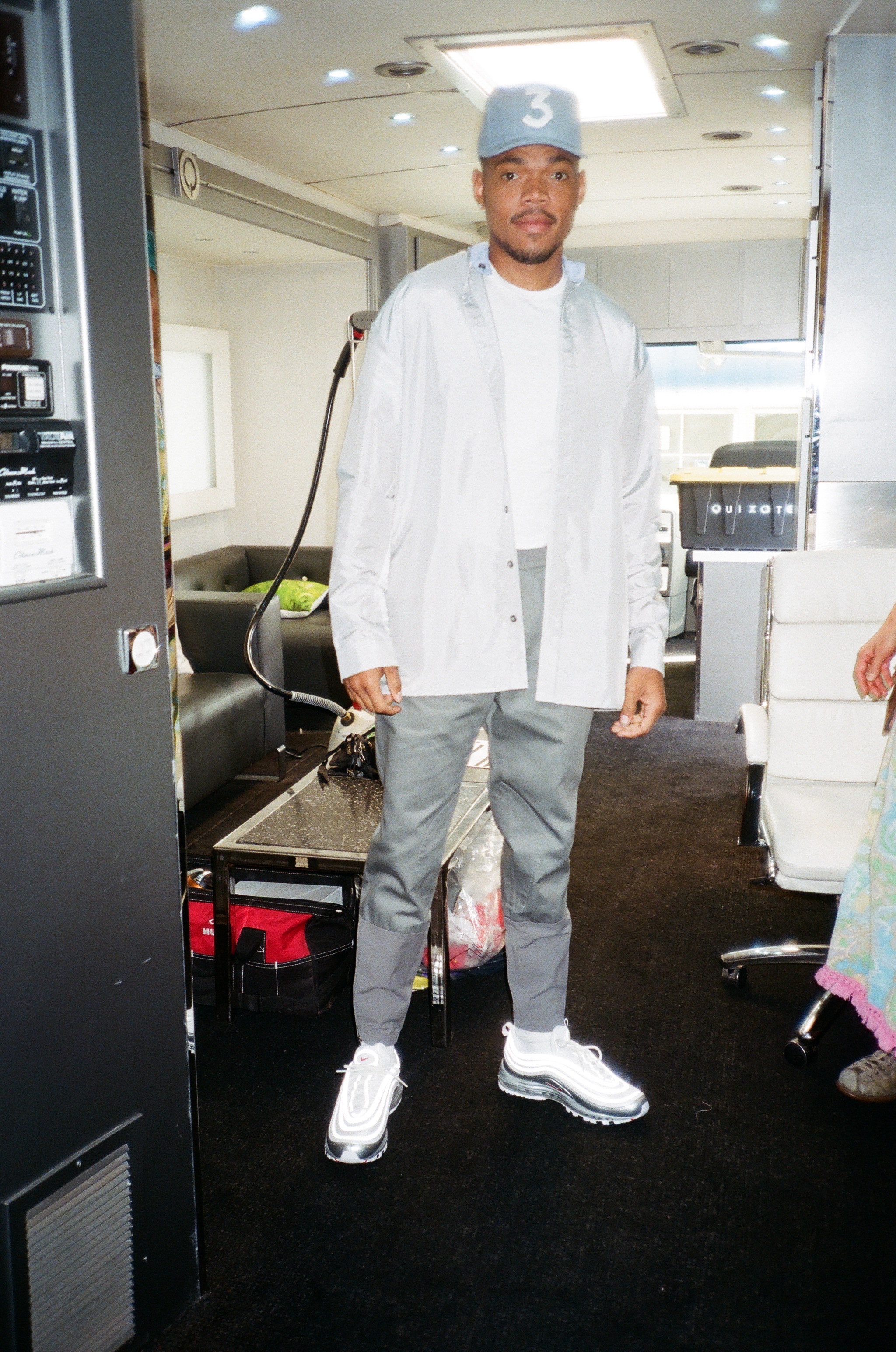 Whitney's fiercely authentic work has made billions of impressions worldwide. The instantaneously iconic sartorial image of Chance the Rapper has received critical acclaim & influenced global menswear trends.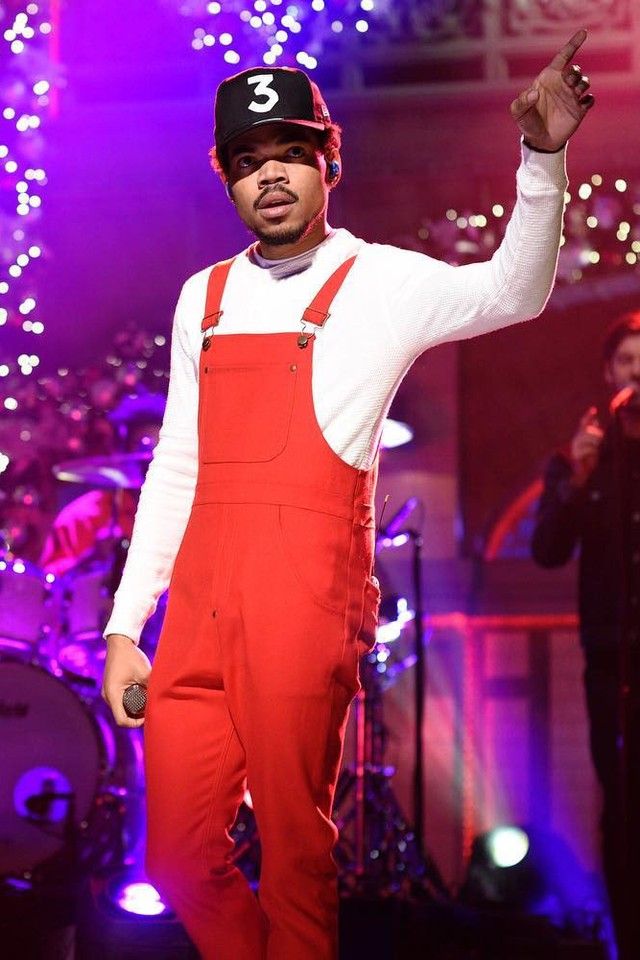 Whitney brings a deep sense of iconography & an instinctual knowing of what moves the human spirit to each project. Her approach to wardrobe moves beyond the rack to combine image direction, costume design, & styling. The resulting aesthetic is tongue in cheek, thought provoking, and dismissive of the rules.