For the last 7 years, Whitney Middleton has devoted her energy to supporting Chicago's creative renaissance. Beginning as Creative Director for luxury consignment pioneer eDrop-Off, Whitney soon moved into the freelance world of styling & production in the music industry. Her largest collaborations have been with recording artists Chance the Rapper & Jamila Woods.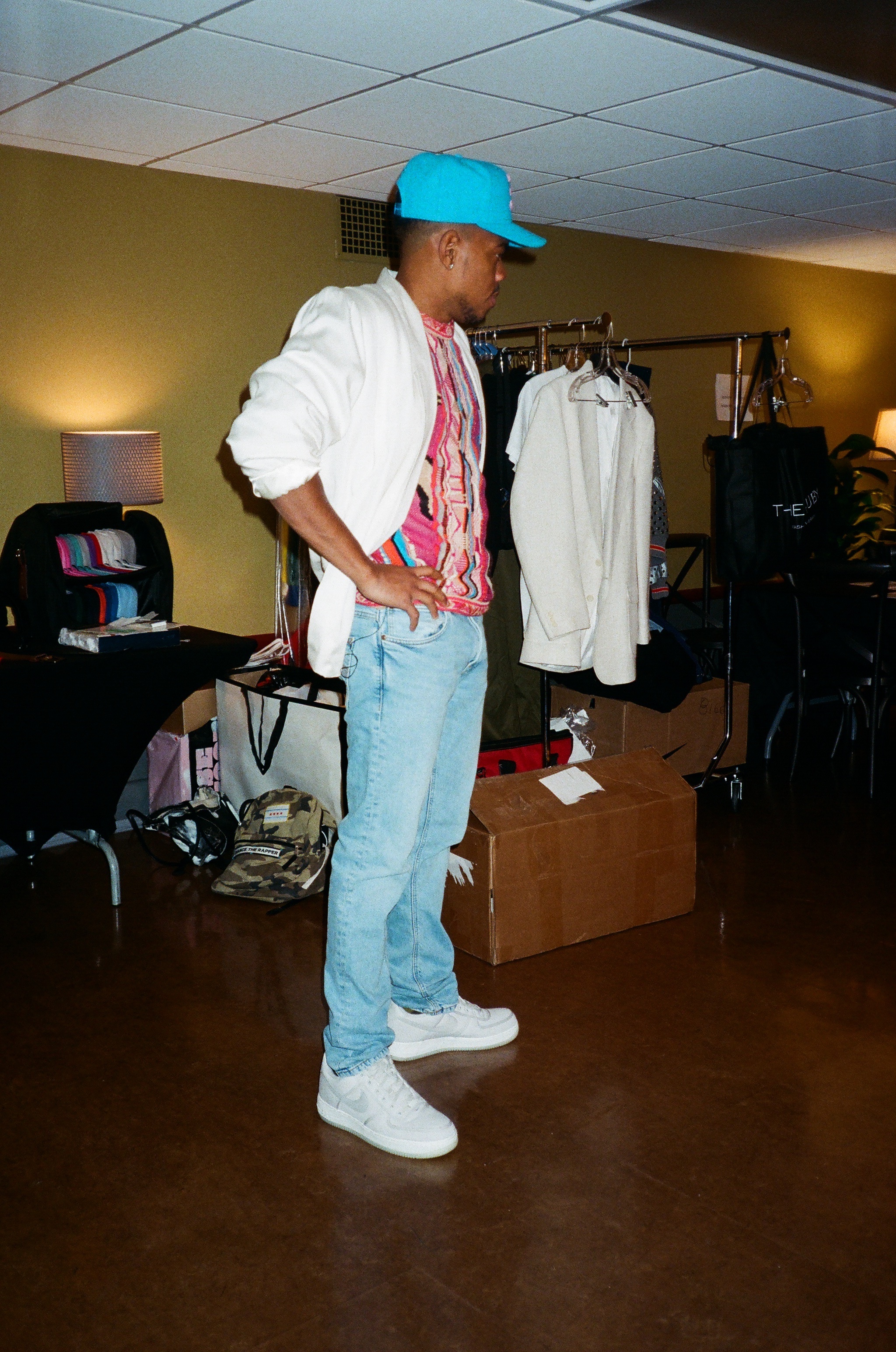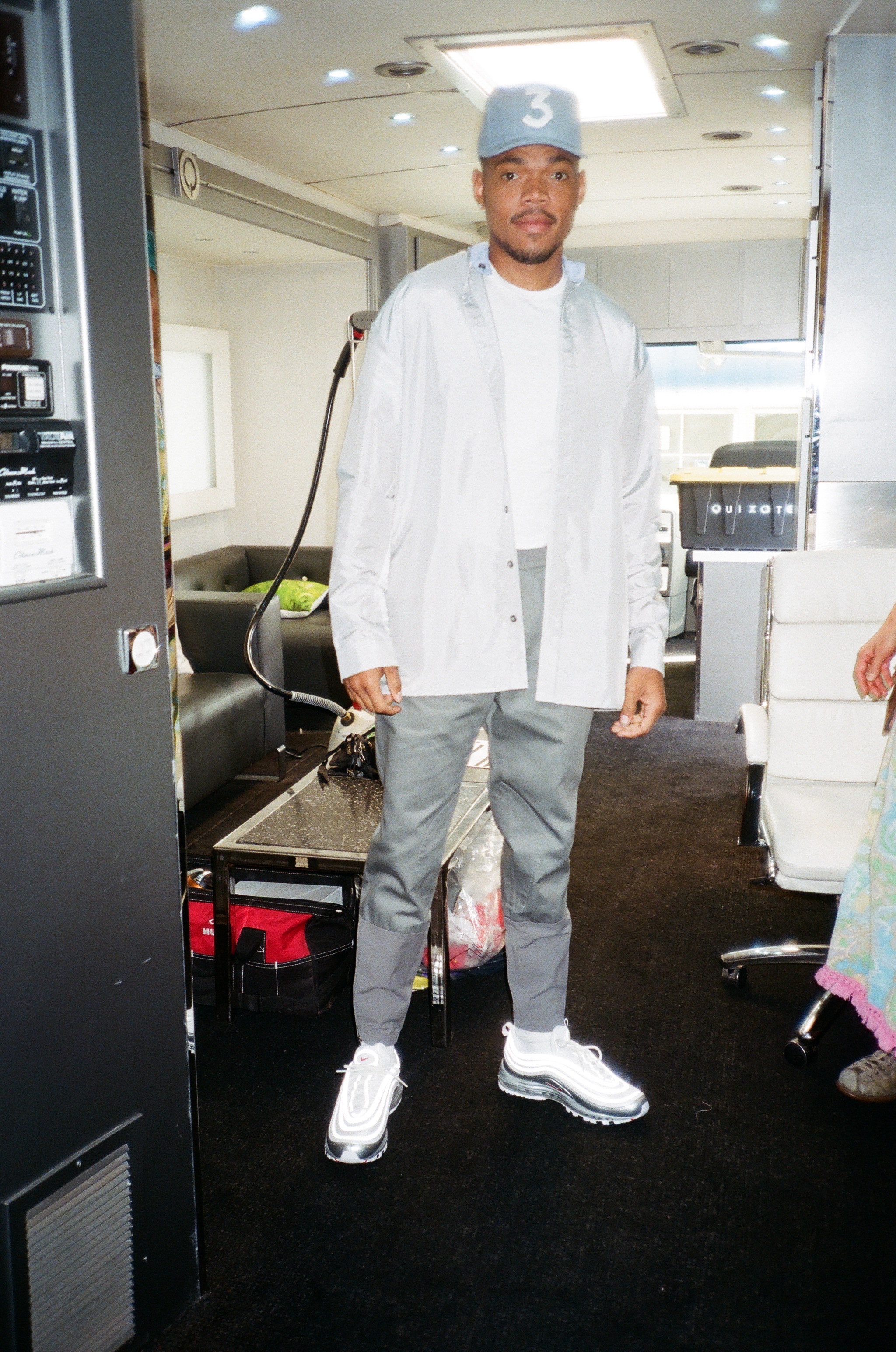 Whitney's fiercely authentic work has made billions of impressions worldwide. The instantaneously iconic sartorial image of Chance the Rapper has received critical acclaim & influenced global menswear trends.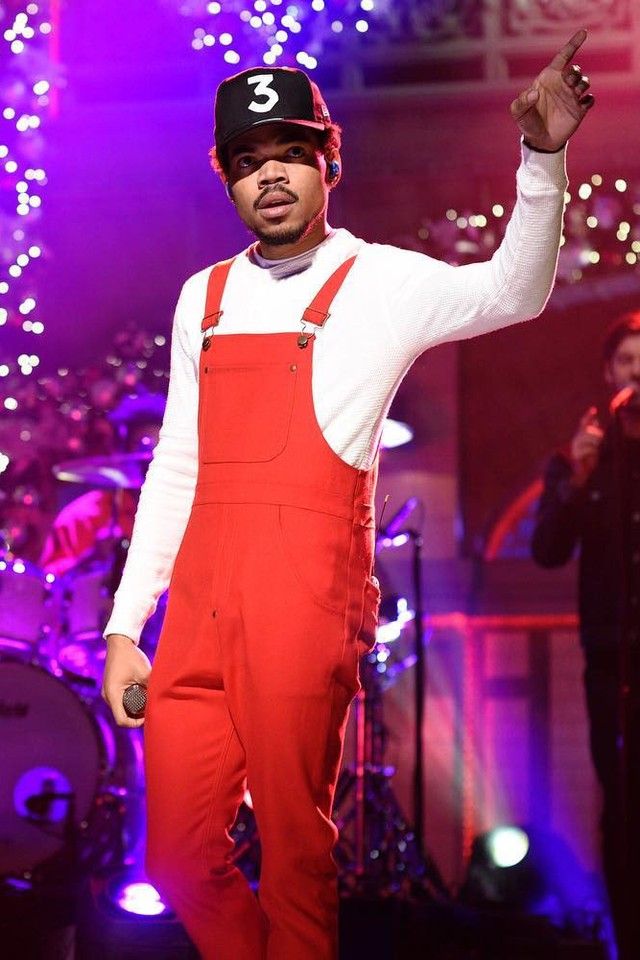 Whitney brings a deep sense of iconography & an instinctual knowing of what moves the human spirit to each project. Her approach to wardrobe moves beyond the rack to combine image direction, costume design, & styling. The resulting aesthetic is tongue in cheek, thought provoking, and dismissive of the rules.