*2019 SAVER'S THRIFTIE AWARD WINNER*

As a child at her grandmother's renowned garage sales, Whitney first saw the potential of how something dismissed by one could bring joy to another. Discarded treasures allowed her to experiment freely with her own look and truly be one of a kind.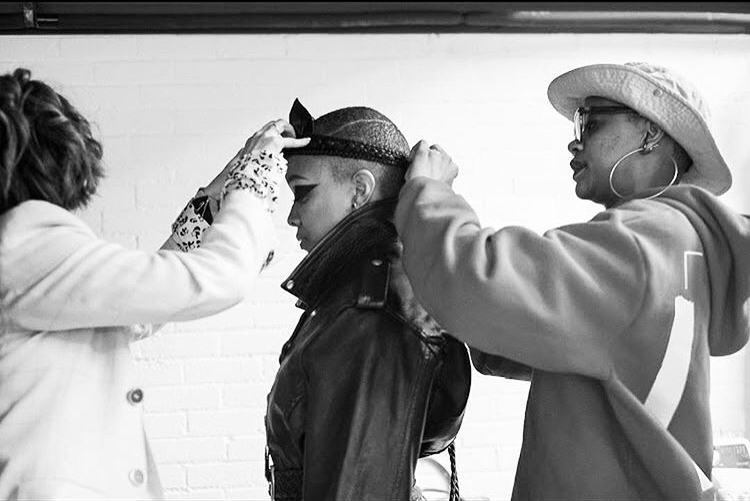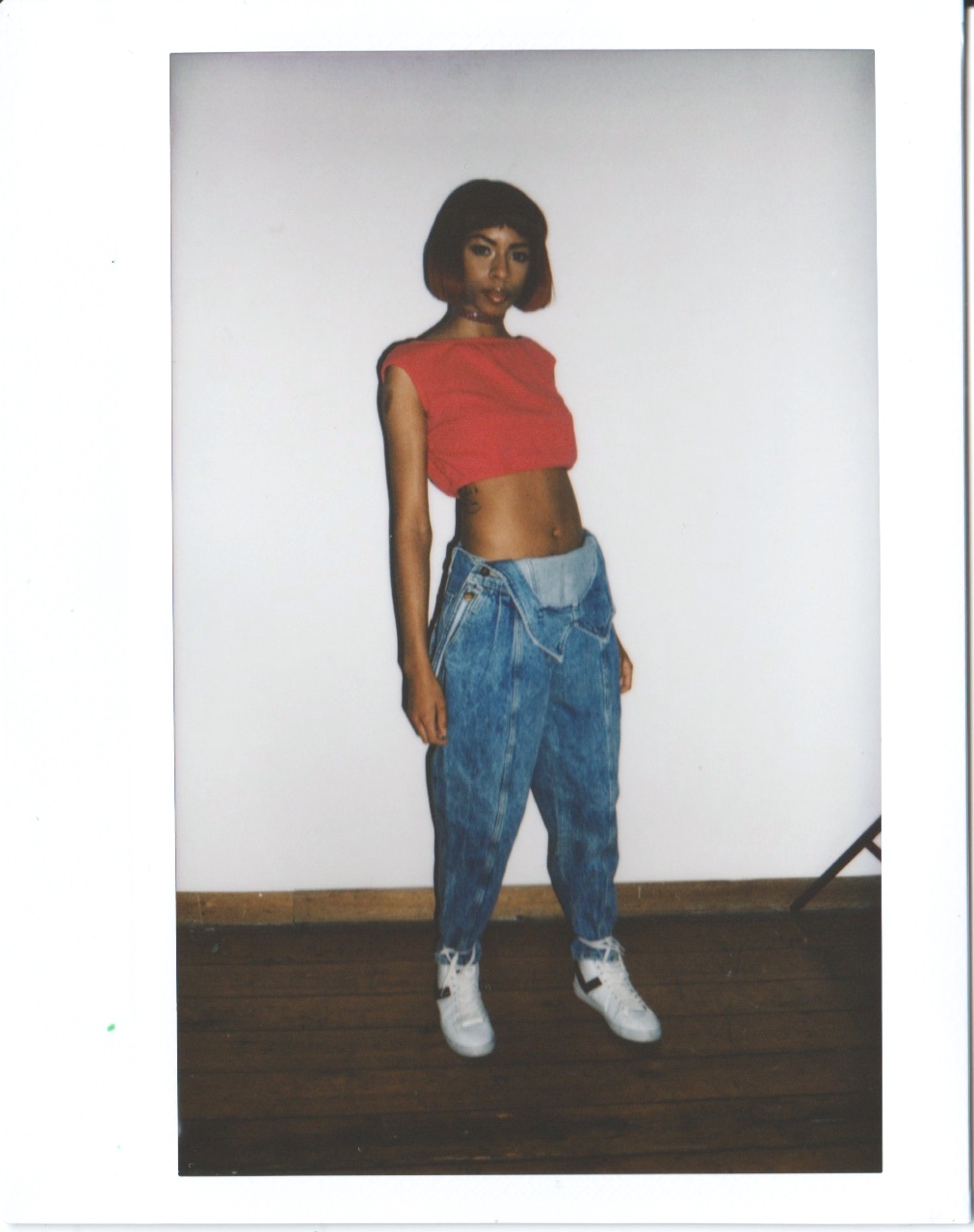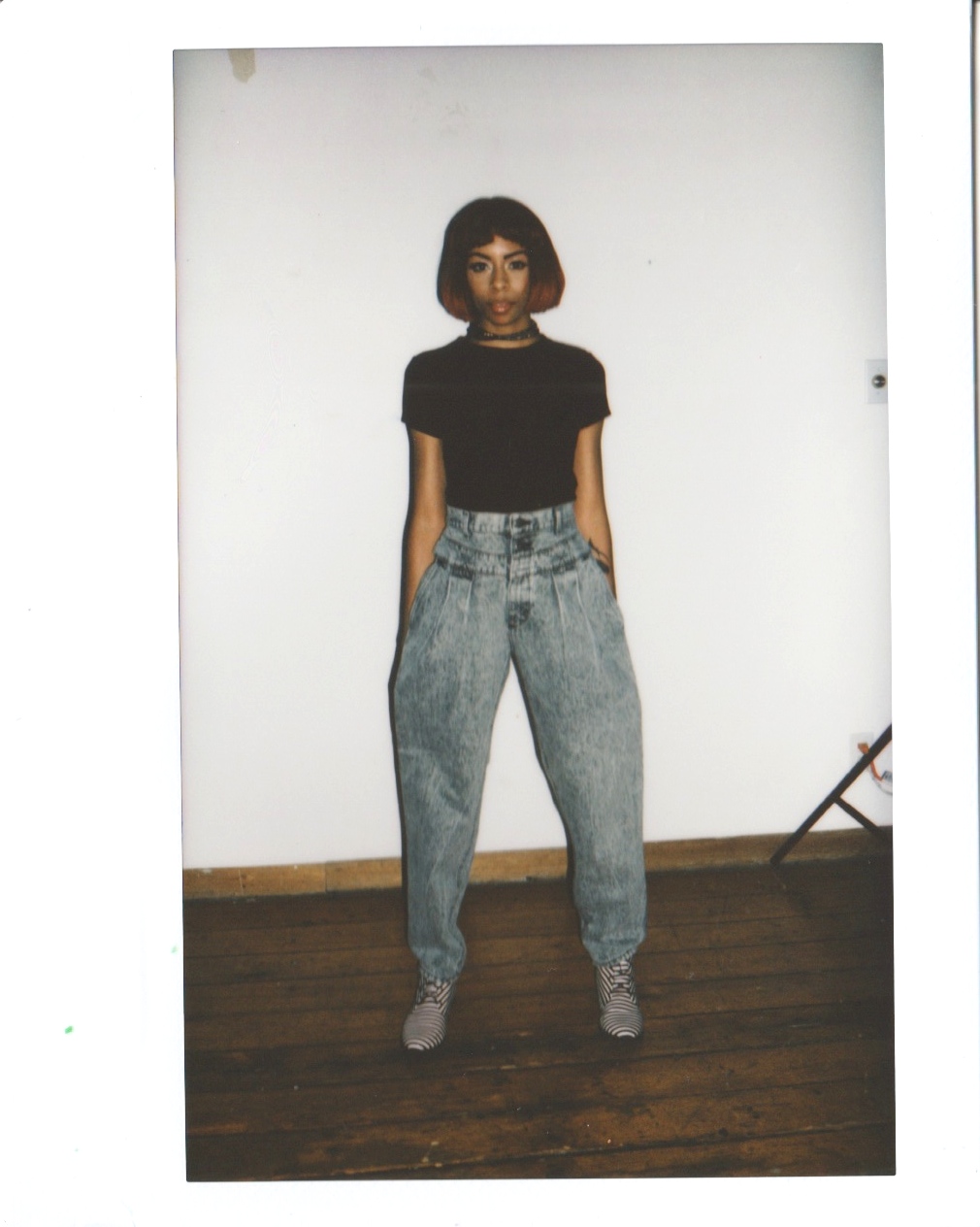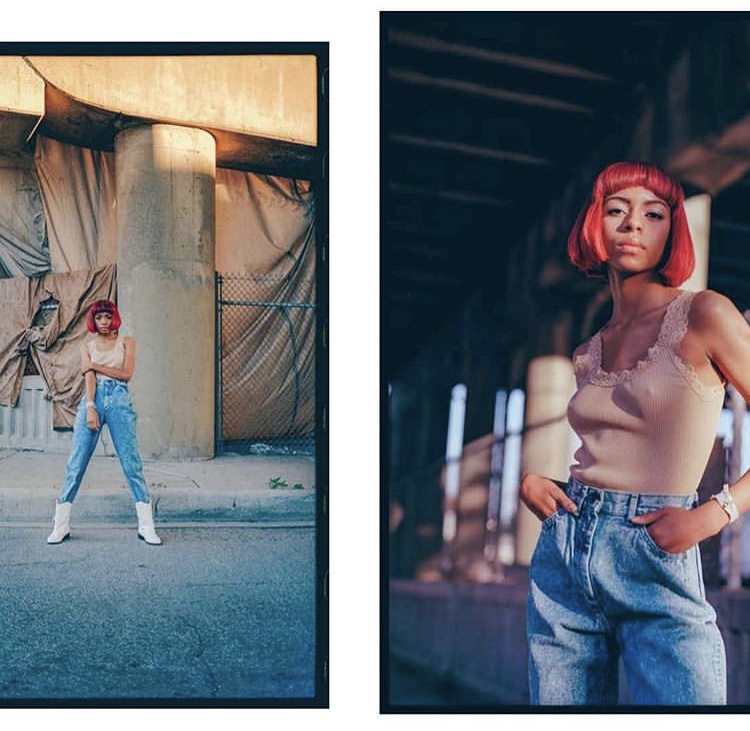 Whitney utilizes the secondhand & vintage markets in her work to express her vision of hi/lo. High impact, iconic wardrobe meets sustainable kitsch.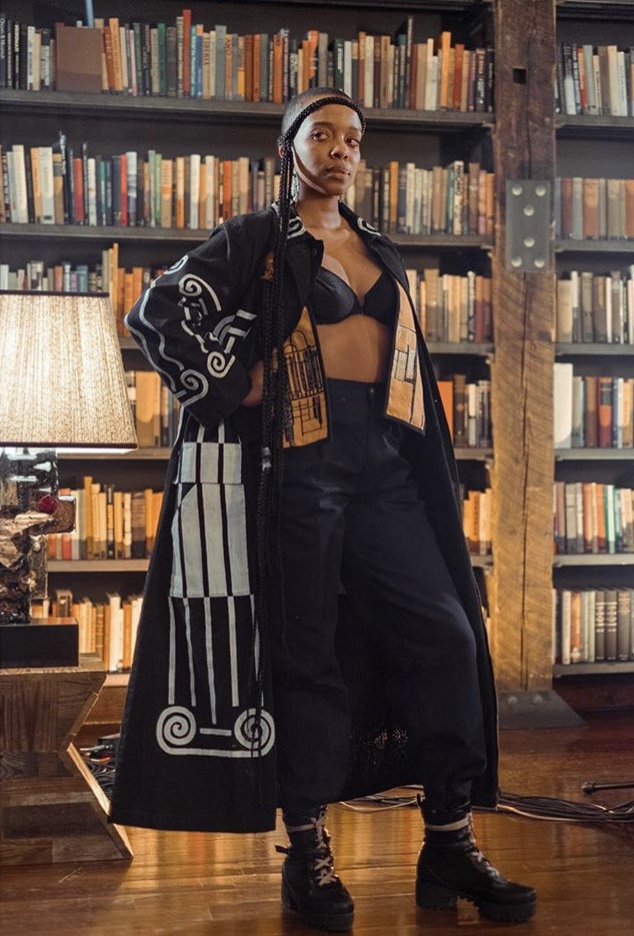 Whether it's sourcing rare pieces, redesigning vintage, or collaborating with designers focused on upcycled materials, Whitney considers this approach to be the future of fashion and the next right environmental action.